What Shane Williams says to people "too small" for rugby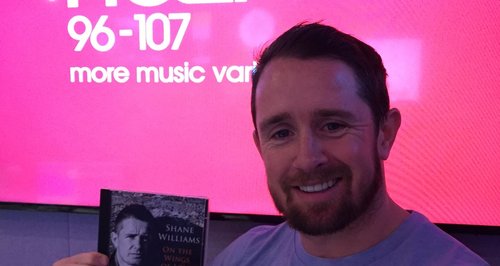 We all know Shane Williams is a legend, but he's cemented that status even more.
He'd heard from 10 year old Lewis Juliff from Penrhiwceiber who had been told that he was too small to play rugby.
But in a frank video blog he said exactly what he thought of that...