Perfect Match or Rugby Match?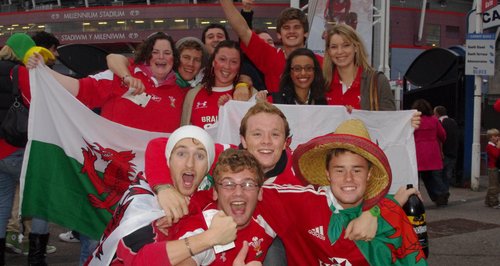 Reckon your other half is so much of a rugby fan they probably know more about their favourite sport than they do about you?
Jagger and Woody want to put it to the test on Heart Breakfast as they play "Perfect Match of Rugby Match".
We'll secretly quiz your partner with questions you provide us plus on rugby knowledge to see if they're more clued up on your, or on rugby.
Just contact us using the form below if you'd like to play!