Are you fit to drive the morning after?
19 June 2018, 10:55 | Updated: 19 June 2018, 10:57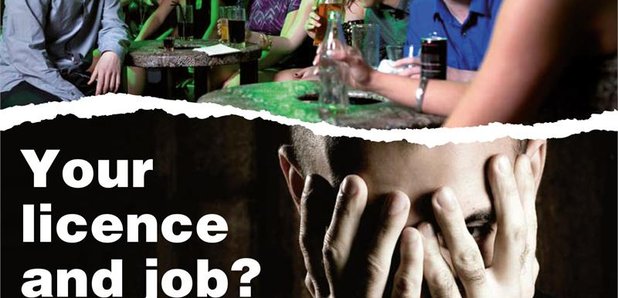 If you're heading out to the pub to watch the World Cup with a couple of beers, you may not be fit to drive the next morning.
As World Cup fever hits Britain, our police are warning us to make sure we're sober enough to drive the morning after big matches.
Drivers will be tested for alcohol and or drugs if they are involved in a collision or if they're stopped for any motoring offence this summer.
It takes around an hour per unit, plus an extra hour, for alcohol to leave our systems.
Those convicted of drink driving can expect to be disqualified from driving for at least 12 months, receive a fine of up to £5,000 and/or six months in prison.
Collisions resulting in a fatality, where the driver is under the influence of alcohol can carry a penalty of up to 14 years imprisonment.
Due to the timings of many of the matches at the World Cup, our police say there is potential for people to drink later into the night then they usually would.
In the morning they might go on to drive without considering whether they may still be over the drink drive limit.
In Devon and Cornwall, you are twice as likely to get caught.
The warning from our police is: Don't risk it. The safest option for everyone is to not drink at all if you are driving, and not drive if you think you may still be under the influence the morning after.