Biggest National Child Abuse Inquiry Comes to South West
6 February 2017, 06:00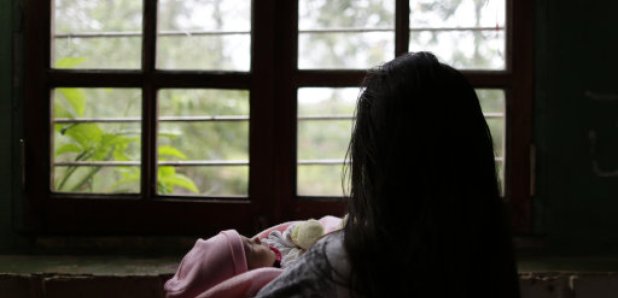 Victims of child sexual abuse in the South West are being asked to tell their stories - anonymously- for a National Inquiry.
The Truth Project gives victims and survivors of child sexual abuse the chance to put their experiences on record.
Across England and Wales, 600 victims and survivors have now told the Inquiry that they would like to speak with the Truth Project and sessions have already taken place in the North West, the North East, Wales and London.
The Independent Inquiry into Child Sexual Abuse was set up to examine failings by institutions or situations where abuse was reported and not dealt with properly at the time.
Prime Minister Theresa May set up the Inquiry when she was Home Secretary, to investigate institutional failings to protect children from sexual abuse.
The Truth Project has no legal consequences, however accounts will be published anonymously and they will inform the Inquiry's recommendations to keep children safe in future.
David Poole, head of the South West Inquiry office said: "The Truth Project has now opened in the south west to learn from the experiences of victims and survivors of child sexual abuse here.
"We can provide those who want to come forward with a comfortable and welcoming environment in which to talk in confidence, to someone who is really listening to them."
Professor Alexis Jay OBE, Chair said: "All victims and survivors who speak to the Inquiry's Truth Project can be assured that we'll listen to what they have to say in a supportive environment.
"These experiences could be the key to unlocking why mistakes were made in the past and providing us with evidence to underpin recommendations on how we can protect future generations.
"This cycle of institutional abuse must end if we are to create a better future for all our children."
If you would like to put your experiences of child sexual abuse on record with the Truth Project you can call the Independent Inquiry into Child Sexual Abuse on 0800 917 1000 or you can email share@iicsa.org.uk.
The South West Truth Project offices are accessible by car, bus and train and the Inquiry will cover travel expenses.