Devon and Cornwall Police Federation Warn Cuts Have Consequences In New Video
25 February 2015, 13:46 | Updated: 25 February 2015, 14:03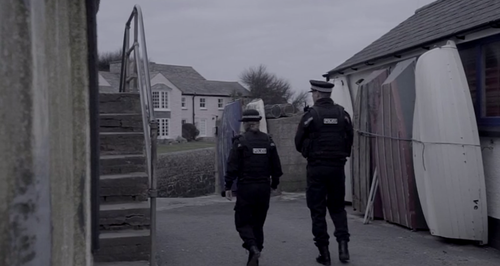 The Devon and Cornwall Police Federation have released a video, warning government cuts will have an adverse effect on their work.
It comes after recent comments from David Cameron, who claimed the force is doing a good job of doing more with less, and should look to make further savings.
The Prime Minister even suggested the force looked to share resources such as vehicles with neighboring forces.
#CutsHaveConsequences - Devon & Cornwall Police Federation from Tinker Taylor on Vimeo.
David James, secretary to the Devon and Cornwall Police Federation said: "It's about as far as we can go really. We've done all the marching we could do with off-duty officers in London, and that didn't really have an impact,"
"This is our only next option, prior to the election, in order to get our message across."
"I think we're aiming it at anybody and everybody who feels that they have a buy-in to policing in Devon and Cornwall."