Our police can now refer people to mental health services
25 October 2018, 09:26 | Updated: 25 October 2018, 09:28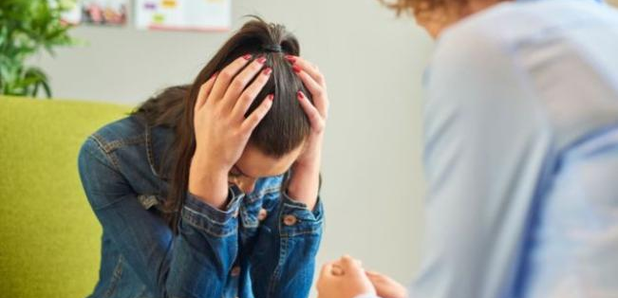 Devon and Cornwall police now have the ability to refer people they're worried about to the NHS.
The Integrated Police Mental Health Service, is being jointly funded by the Police and Crime Commissioners office, Kernow CCG and North, East and West Devon CCG.
It's the idea of Chief Inspector Mark Bolt, who has been working with NHS staff to create a system that can not only save police time, but also give people the help they need before they reach crisis point.
Officers can now refer individuals to the NHS, if they're concerned about the state of their mental health.
Officers will also have access to on the spot advice from mental health experts who can look up medical records.
Devon and Cornwall Police estimates that 40% of their call outs are to mental health related incidents.
A two-year pilot of the neighbourhood scheme element of the project in Cornwall led to a 33% reduction in this area, while an eight-week test in North Devon led to 49 referrals to the NHS, with 12 of those people referred not previously known to medical professionals.
Two were so ill that they were immediately hospitalised.
Anyone who needs help or advice about mental health can call the charity Mind on 0300 1233393, text 86463.