Pet fostering charity helps victims leave abusive relationships
5 November 2018, 11:39 | Updated: 5 November 2018, 11:48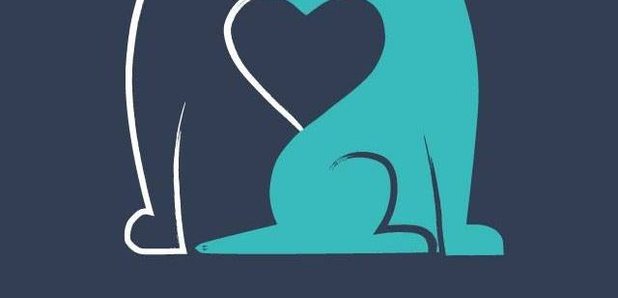 Refuge4Pets was set up in August 2017 to help victims of domestic abuse and their pets.
In the last year a new charity set up to foster pets for victims of domestic abuse tell Heart they've looked after more than 100 pets.
In more than 50% of domestic abuse cases, pets are threatened or harmed by the abusive partner as a form of coercive behaviour.
Refuge4Pets was set up by Mary Wakeham to give people wanting to leave abusive relationships that opportunity, giving their pets somewhere safe to go.
Refuge4Pets have around 80 volunteers across Devon and Cornwall who'll look after dogs, cats, rabbits and even ponies for up to 6 months at a time.
While they're being fostered, the charity provides all the vet treatment, food and bedding for the animals.
Mary says this allows people to escape abusive relationships without fear that their pet will be harmed.
"It's really emotional, because for many people we work with we're one of the key enabling factors that's allowed them to get away.
"There are so many people who've stayed in abusive relationships because there's nowhere for their pet to go".
The animals are then reunited with their owners once they have somewhere safe to live.