Police launch crackdown on drug dealers
3 July 2018, 09:15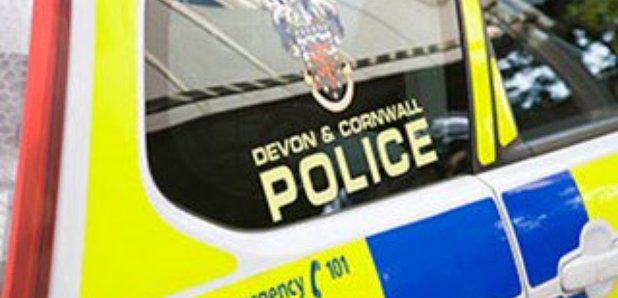 Our police have launched a campaign to raise awareness of "County lines" drugs gangs
County Lines is a term used to describe urban gangs supplying drugs to other parts of the UK using dedicated mobile phone lines.
The gangs are likely to exploit children or vulnerable adults to move and store drugs, and there are criminal gangs doing this across Devon and Cornwall.
Detective Superintendent Antony Hart, said "We have teams across the force area who focus on disrupting these drugs supply lines and on protecting the vulnerable people who become victims of crime.
"Neighbourhood teams and response officers are regularly patrolling areas that are used for 'street dealing' creating an environment where there is no safe place left to hide".
The gangs will often target vulnerable children and young people to deliver drugs and money between locations.
Police have worked to identify people who may be either susceptible to, or victims of, drugs networks who use their homes to 'set-up shop'.
Once into the address drug dealers use this as a base to run their activity for short periods of time before moving on.
We're all being encouraged to look out for the signs that drugs gangs are exploiting vulnerable people.
Things to look out for:
A child or young person going missing from school or home or significant changes in emotional well-being
A person meeting unfamiliar adults or a change to their behaviour
The use of drugs and alcohol
Acquiring money or expensive gifts they can't account for
Lone children from outside of the area
Individuals with multiple mobile phones or tablets or 'SIM cards'
Young people with more money, expensive clothing, or accessories than they can account for
Unknown or suspicious looking characters coming and going from a neighbour's house
Relationships with controlling or older individuals or associated with gangs
Suspicion of self-harm, physical assault or unexplained injuries
What can you do?
If you have concerns surrounding children, follow safeguarding procedures and share your concerns with local authority social care services. If you are being affected by any of the above or know someone who is then contact police via 101@dc.police.uk or by calling 101. Alternatively you can call Crimestoppers anonymously on 0800 555 111.