Storms could have 'catastrophic impact' on fishing industry
26 June 2018, 10:08 | Updated: 26 June 2018, 10:14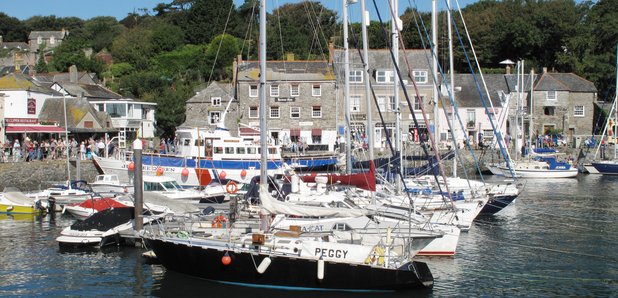 Researchers warn that an increase in storms could see fish moving away, putting an increased strain on the fishing industry in Devon and Cornwall.
The research warns that the increase in storms could make fishing more dangerous, displace fish from their natural habitats and interfere with the ability of fish to breed.
Storms off the coast of the UK are expected to become more frequent and intense over the next two centuries and more dramatic storms are expected in the North Sea and North Atlantic, threatening the future of fishermen and the fish they catch.
The paper, Changing Storminess and Global Capture Fisheries, published in the journal Nature Climate Change, says work needs to be done with fishing communities to adapt to climate change.
Nigel Sainsbury, of the University of Exeter, said: "Storms are a threat to fishermen's safety, productivity, assets and jobs and to the health of billions of people around the world who rely on fish for their daily nutrition.
"Changing storminess could have serious consequences for vulnerable coastal communities around the world. Conducting research in this area is critical to support the adaptation of fisheries to climate change."
In the UK the fishing industry contributes £1.4 billion to the UK economy and is an important source of jobs for coastal communities in Devon and Cornwall.