Working parents told to go home on time
21 June 2018, 10:33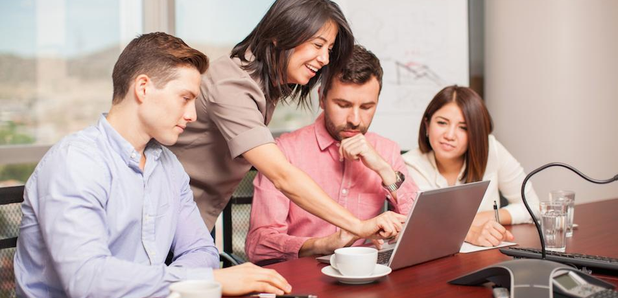 Only a third of working parents here in the South West say they go home from work on time.
Over-worked parents in the South West are being told to 'go home on time' today and make the most of the longest day of the year with their family, instead of putting in extra hours at their desks.
Figures from work life balance charity Working Families, and Bright Horizons, show 40% of working parents don't stop when they leave work as they put in more hours at home in the evening or weekend.
Workload is the main issue for working parents in the South West with 59% stating this was the reason they stayed late.
Now they're being encouraged to look at their work-life balance.
A third of working parents said work got in the way of saying goodnight to their children.
A total of 41% said it negatively impacted their ability to spend time together as a family.