Matt & Victoria's Christmas Market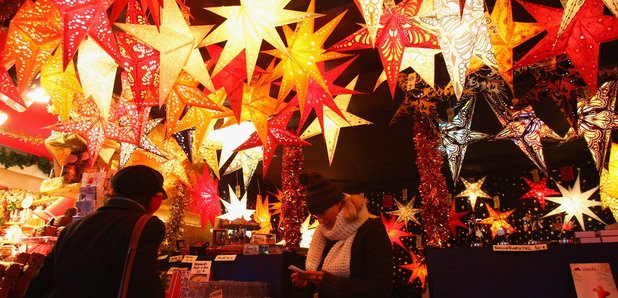 It all started with the term 'side hustle' and the fact that 14 million Brits have one! So WHAT is a side hustle?
It's when you have a day job but also a little business on the side.
We mentioned this on Heart Breakfast and it turns out LOADS of you guys here in the South West, have some pretty awesome businesses on the side!
This got us thinking, wouldn't it be cool if we got you all together to showcase the awesome products being made through our side hustles?
And so Matt & Victoria's Christmas Market became a thing! It's happening on Saturday the 2nd of December at Launceston Town Hall from 10am - 4pm and we need YOU to come along and support us and our amazing charity, Make Some Noise!