Meet Victoria!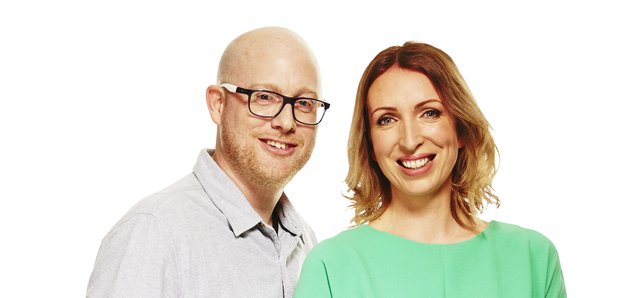 Matt's brand new co-host on Heart Breakfast is Victoria Leigh!
Victoria, or Vic to her friends, is the new girl on the show and we want you to get to know her, so we sat down and grilled her on some of life's most important* topics...
*Not that important
Vic, How would your friends describe you in 3 words?
Late, scatty, happy
Who is the most famous person you've ever met?
Robbie Williams
Where is your favourite place in the world?
Home!
If you had £1,000,000 what's the first thing you'd buy?
A magnum of Prosecco
Listen to Heart Breakfast with Matt & Victoria, weekday mornings from 6-10 across the South West!