Win A Giraffe Feeding Experience For Two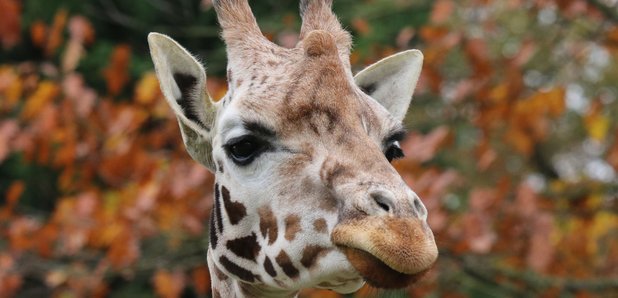 Win a fantastic unique gift for you and a loved one this Christmas with Paignton Zoo.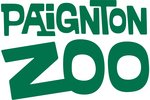 Animal experiences at Paignton Zoo are exciting, educational and unforgettable for both children and adults alike. Whether you're looking for a unique gift that'll give a lifetime of amazing memories, or you would like to add something special to your own visit to Paignton Zoo, the animal experiences are the answer.
Paignton Zoo is offering you the opportunity to win a fantastic, unique gift for you and a loved one this Christmas, where you can go behind the scenes for an exclusive meet with Yoda the giraffe and his incredible family. Realise the real height of the world's tallest animal as they loom over you gracefully while you hand feed them some of their favourite food. Chat with Paignton Zoo's knowledgeable keepers and learn all about each individual giraffe from the people that know them the best. Enter this competition below.
Find out more about Paignton Zoo's animal experiences and adoptions.
Paignton Zoo is open every day except Christmas Day from 10am – 5pm (10am – 4.30pm 28th October – 23rd March). You can book admission tickets online here.