Win A Paignton Zoo Adoption Gift Box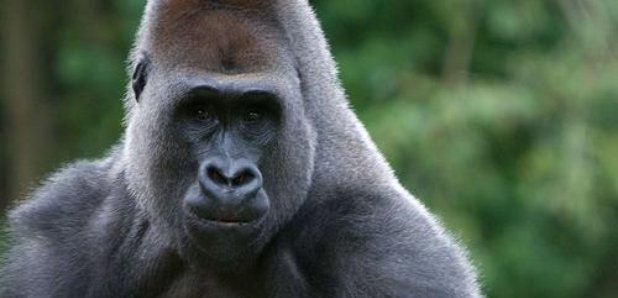 Paignton Zoo has your unique gift idea covered this Valentine's Day!
Help care for your favourite animal with Paignton Zoo's Animal Adoption. A great gift idea, adopting an animal will contribute towards the wildlife conservation projects all over the world.
Paignton Zoo has a range of different animal species available for adoption and regularly introduce special editions. The animals include giraffe, elephant, tiger, gorilla, meerkat, orang utan, rend panda, rhino, cheetah, giant tortoise and as the current special edition, the snowy owl. Adoptions apply to the species rather than individual animals. This is because our animals may move to other zoos as part of breeding programmes.
This Valentine's Day, Paignton Zoo is giving you the chance to give the most unique gift to your loved one. You could be in the draw to win one of two animal adoption packages.
Each adoption package includes:
An adopter's certificate
A fact sheet about your chosen animal
Your name on an adopters plaque displayed in the Zoo for 12 months
A thank you letter
A photograph of your chosen animal
A Paignton Zoo mug
One adult entrance ticket to Paignton Zoo.
Find out more about Paignton Zoo's animal adoptions here.
Paignton Zoo is open every day except Christmas Day from 10am – 5pm (10am – 4.30pm 28th October – 23rd March). You can book admission tickets online here.