Aston Shaw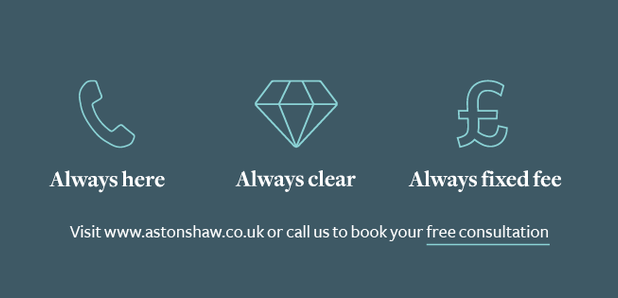 Aston Shaw are independent chartered certified accountants, registered auditors, tax and business advisors. They have a team of over 80 people and offices in Cambridge, Norwich, Ipswich, Dereham and Great Yarmouth.

Their aim is to ensure all clients run their businesses compliantly, cost-effectively, tax efficiently and profitably. Acting like business partners, they take time to understand their clients businesses, assess their needs and tailor their service to them.
They deliver the 'Big 4' quality of service at local rates and demystify the accounting process by presenting financial information in a clear and concise manner.
Tel: 01603 616300