Cecil and Larter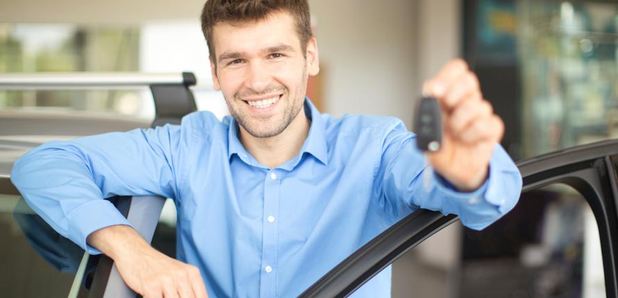 Cecil & Larter aim to greet every customer with a warm welcome, friendly smile, a full biscuit basket and decent cup of coffee. Being main agents for Volvo and SEAT, they can offer the latest brand new models on display in their Showrooms.

Their Sales Teams are fully trained to look after Private, Motability and Business Purchases. They also display a wide selection of Approved Used vehicles all of which are prepared to a very high standard giving you reassurance and peace of mind when making your purchase.
They work hard to achieve outstanding levels of customer service and their Aftersales Team can maintain and look after your vehicle using the latest tools, software and highly trained technicians and supply genuine parts, accessories and tyres across East Anglia.
Specialising in the maintenance and upkeep of Volvos, SEATs and Saabs, their expertise is not limited there as they can in fact accommodate any make/model of car in their workshop.