Collin's Skip Hire & Waste Solutions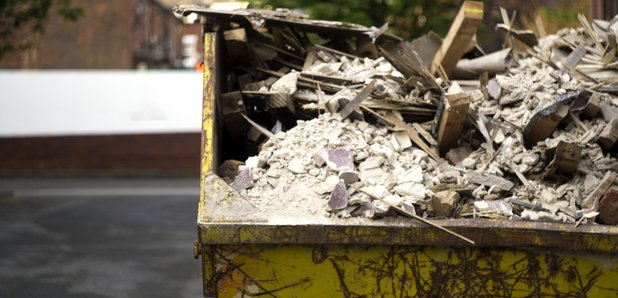 Collins Waste Solutions offers a waste management service for Construction and Building Contractors, Subcontractors, Local Councils, Local Authorities, Schools and all other businesses.
They pride themselves on offering a competitive, customer-focused service. This is provided to the highest recognised standard through licensed facilities and accreditation.
Their aim is to reduce the amount of waste sent to landfill as much as possible. We achieve this with the aid of trommels, two picking stations and a screener, plus a shredder to reduce volume.
They can offer a free consultation service before and during your project to help you get the right costing for any specific job. For large contracts and where space is not limited, segregated skip waste is becoming the norm. This allows costs to come down so please contact them for further details.