Gotelee Solicitors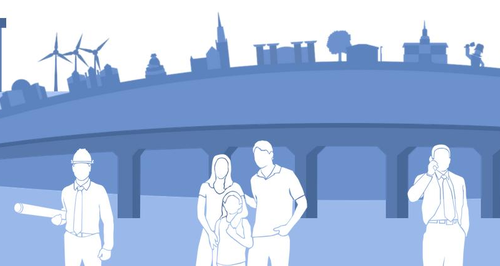 Gotelee Solicitors are a Suffolk firm of local lawyers. They offer a full range of legal services for personal and business needs. They have offices in Ipswich, Hadleigh, Felixstowe, Melton & Woodbridge.
Formerly Gotelee & Goldsmith, the firm has a reputation for its professional work and its personal approach with clients.
Why choose Gotelee Solicitors?
Personal approach - A lawyer will be your personal point of contact with the firm and, should you need advice from other disciplines, they will introduce you to other lawyers with the appropriate specialist legal skills.
Professionalism - Your affairs will be handled by well trained, highly motivated lawyers with access to comprehensive information resources and support services.
Client service you can depend on - They do their utmost to give every client the highest levels of courtesy and service. That's a promise.
Clear costs – Your legal costs will always be clear, with no surprises. That's a promise.
Wide range of services - You will have access to a full range of legal services. The firm's legal teams offer a diverse range of legal specialisms and expertise covering virtually all the potential legal requirements of business clients, other organisations, families and individuals.