My Care At Home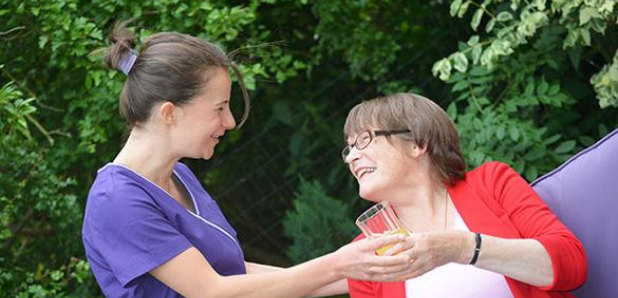 My Care at Home is based in Suffolk and they look after people in their own homes. You will benefit from a reliable service, where their Care Workers turn up at the same time each day.
Their care workers are well trained and have the time and patience to make you feel relaxed, they will never rush you and always provide adequate time for their care workers to travel between clients.
They offer a range of services including:

Personal Care & Companionship - Independent living is important to many people. That's why My Care at Home specialises in providing you with the best in personal homecare services.
Respite Care - Sometimes your loved ones will need their support too. They offer respite care so that they can take a break knowing you are in good hands.
Dementia Care - Are you struggling to support a loved one at home with Dementia? They can give you peace of mind, providing specialist care and support from their highly trained and experienced staff. This could be ad-hoc or on a regular basis.
Help Around the House - Do you find it difficult to keep on top of your housework? They can support you with light household duties when visiting you to help with personal care or companionship.
Day Trips and Special Occasions - Would you like company to go shopping for something special? Go to the seaside for the afternoon or just go for a walk around your local village, but can't manage this without help. Speak to them and they will arrange for one of their carers to accompany you.
Find them:
My Care at Home Ltd
117 Ipswich Street
Stowmarket, IP14 1BB
TEL: 01449 763086/01284 711845
OR 01394 617214