School's Out Activities LTD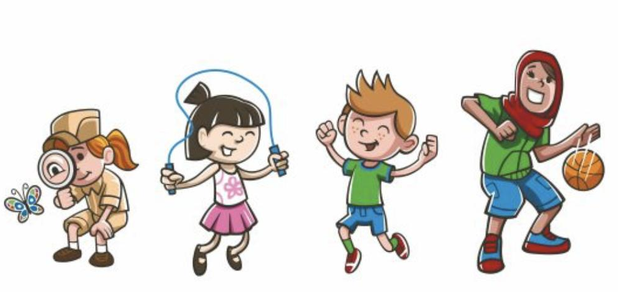 School's Out Activities has over 15 years experience of delivering School Holiday Activity Camps across Suffolk, Essex and in the USA.

In this time they have perfected the non-residential school holiday activity model, and now bring a concept that is modern-day and fresh for children and parents!
They want to create partnerships with the most prestigious schools, utilising the best facilities on offer. They recruit the most experienced and qualified staff and purchase and use the finest equipment to devise fun, active and educational curriculums for children.

They provide a secure and safe environment for children to develop good mental health and physical fitness.
CALL: 07535 058005