Win Cash And Get your Next Home Project Sorted With Howarth Timber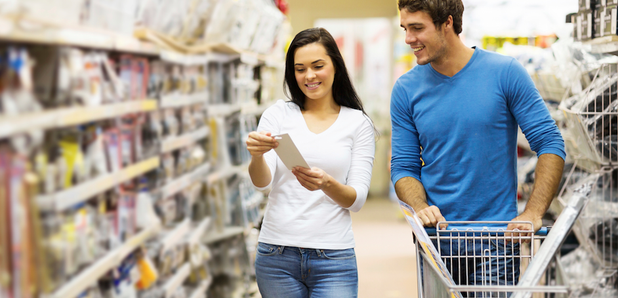 Got a new home or garden project in mind? Looking to get some new flooring, doors, a new kitchen or wardrobe, maybe finally landscaping your garden... whatever it is you need, the brand new Bury St Edmunds branch of Howarth Timber & Building Supplies located on Hollow Road (behind Marlows) has it, all with the expert knowledge to help you achieve it.
To get your new project started we've cash to win with Heart Weekends right here!
With over 175 years experience Howarth Timber & Building Supplies are so much more than just timber and construction materials, they are your one stop shop for all your home and garden needs. You could literally go through each and every room in your house and only have to visit Howarth Timber to find what it is you are looking for.
From fully fitted kitchens to any kind of paint, radiators to doors and floors, garden sheds to top soil, and of course all types of wood in any size and quantity you need, next time you need a supply, think Howarth Timber.
With a network of over 30 timber and builders merchant branches throughout England, Howarth Timber & Building Supplies provides a complete service to professional tradesmen, major construction businesses, self-builders and all the DIY enthusiasts out there.
Win Cash
We want to get you started on your next DIY project, so we are giving away up to £200 on-air and also £200 right here. So you have two chances to win!
Listen to Heart Weekends on Saturday 14th and Sunday 15th October, Beth Davison and Noel Vine will be playing a timber themed game to win up to £200 each day. All the entry details will be shared on-air during the weekend show*.
You can also win £200 right here just by answering the question below before 23:59 on Sunday 15th October.
*Get Heart Weekends Competition Terms and Conditions