1066 Country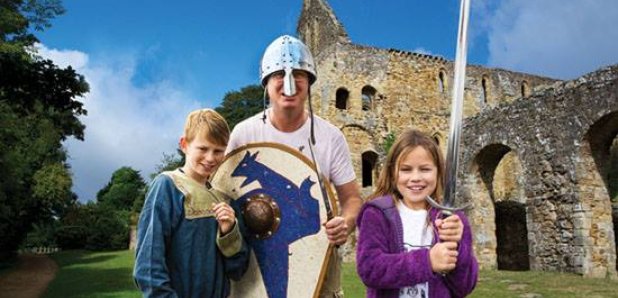 With the spectacular combination of coast and countryside that's scattered with relics and ruins from the past, 1066 Country is the kind of place where you don't just learn about history, you live it.
Covering the area around Hastings, Battle, Bexhill, Rye and Pevensey, 1066 Country offers dramatic coastline, ancient forests, fairy-tale castles and cosy country pubs.
World renowned for its rich history, the area also has a growing reputation for being a cultural hotspot for contemporary arts, with the Jerwood Gallery sited amongst the tall black net huts in Hastings and the De La Warr Pavilion on the Edwardian seafront of Bexhill.
There's plenty of events and festivals to enjoy too, from the elaborate re-enactment of the Battle of Hastings every October, to Rye Scallops, Hastings Jack in the Green, Bexhill's Motofest and many more.