The Agora Clinic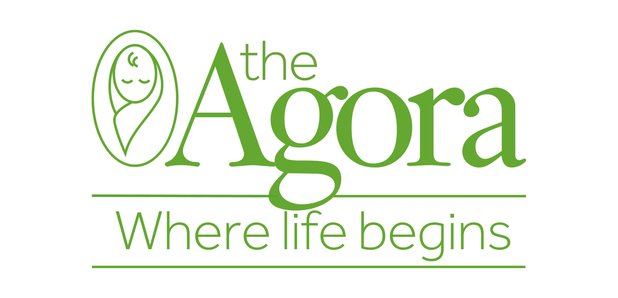 The Agora is the largest provider of fertility services in Sussex, with the highest live birth rate per embryo transfer of any IVF clinic in London and the South East of England. To date over 2,500 babies have been born to Agora parents.
Agora wants to help everyone to have a family, regardless of gender identity and sexual orientation. The Agora is recognised as the leading authority on LGBT+ parenting in the UK, having helped hundreds of couples and individuals.
With fertility clinics in Brighton, Eastbourne and Worthing they provide the full range of fertility services in Sussex and work closely with NHS CCGs in West Sussex and East Sussex.
For many people, the journey to becoming a parent is challenging, both medically and emotionally. It can sometimes involve invasive procedures, uncertainty over the outcome and, in some cases, difficult financial decisions, and that is why The Agora has a team which you can trust, with the expertise and compassion to support you in your parenting journey.
Find them:
The Agora Clinic
Ellen Street, Brighton & Hove, BN3 3LN
Telephone: 01273 229410