Brewers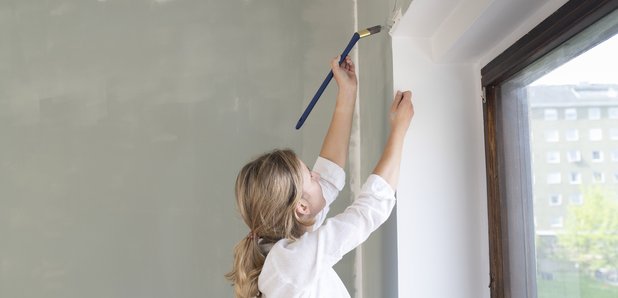 The decorator's choice – paints, wallpapers, tools & supplies. Brewers stock all the trade paints you rely on, along with the designer brand paints and wallpapers your customers ask for.
They can give ICORR qualified advice on specialist paints and coatings for every decorating challenge.
Colour cards, RAL and BS standard colours and colour sample matching are all part of the service. Whatever you need – ask them a question or order online or in-store for free delivery direct to site, workshop, or home.