Electric Bikes Sussex - The Better Way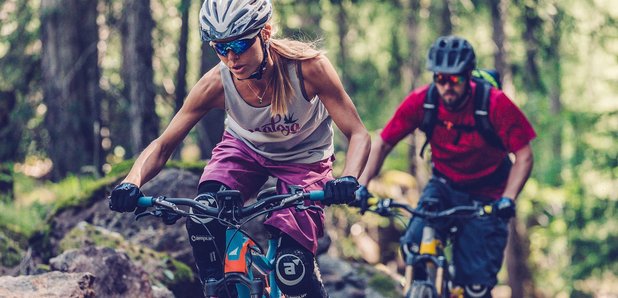 An Electric Bike bears a remarkable resemblance to a normal bike. It differs by having a motor, a battery, a display unit and a remote control unit... and of course is a lot easier to pedal up hills!
You ride an Electric Bike exactly as you would a legacy bike, but have the option of powered assistance. You can also choose from different levels of assistance as required - meaning your ride can be as easy or as difficult as you like. You can tailor make your bike to make it as similar or as different to riding a push bike as you like.
At Electric Bikes Sussex they like to say that with an electric bike you can "Go Further, Faster, Get Fitter, Arrive Fresher & Have fun". Find out more about the benefits an electric bike could have on you here.