KSV Vending Machines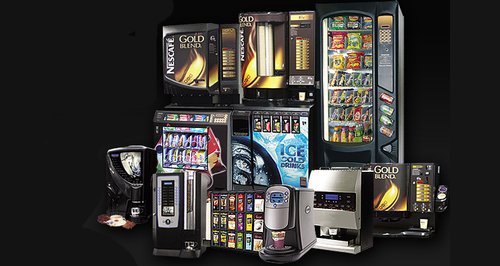 KSV offer nationwide cover for all your Vending Machine needs, large or small. Low cost rentals from just £6.95 per week.
Coffee / Hot Drinks, vending machines, supplies and service. No matter how large or small we have Vending Machines to suit your taste and budget, from 5 to 5000 staff, they have a cost effective solution for you.

Find them:

Call:FREE 0800 393160

OR 01825 732772