McHugh Concrete Limited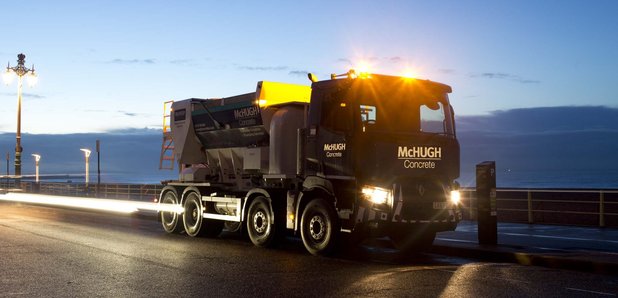 McHugh Concrete are passionate about concrete. With over 25 years experience in this field supplying a high standard of bespoke concrete work across the South East, they understand the possibilities that concrete can offer. However, for any project over or under ordering concrete can impact on the overall cost of any project.
That is why they are excited to supply volumetric concrete mixers that offer state-of-the-art mixing trucks featuring digitally metered delivery, ensuring you get – and pay for – precisely the amount of concrete you need. As well as only paying for the concrete that you need, the process also eliminates costly waste disposal charges and reduces the number of deliveries that you will require.


Find them:
McHugh Concrete Ltd
1 Riverside, Southwick
West Sussex BN42 4AW
01273 594394