Spire Sussex Hospital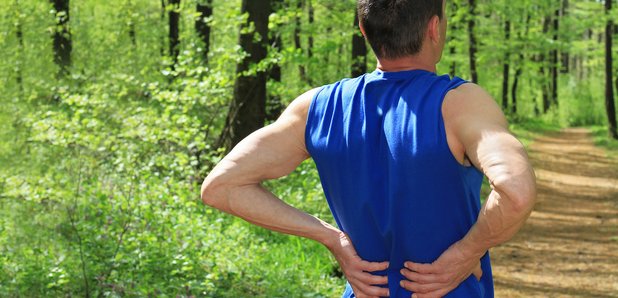 Spire Sussex Hospital are committed to delivering excellent individual care and customer service to all their patients, from the time they first get in touch with them until after their treatment is complete.
They offer fast access to the healthcare treatment that you need. So why wait? Spire Sussex Hospital offers fast access to scans, physiotherapy and treatment.
You can expect outstanding patient care from their talented consultants and dedicated nursing team. For them it's more than just treating patients, it's about looking after people.
At Spire Sussex Hospital they offer a range of surgical procedures, treatments and one stop clinics led by their consultant surgeons, all of them experts in their specialist fields.
They can offer you:
Prompt access to treatment with the consultant of your choice, from start to finish

Their hospital is co-located with the Conquest Hospital in St Leonards On Sea, providing easy access to emergency services

Single private rooms, all en-suite

One-to-one tailored physiotherapy care

Long visiting hours for relatives

Free parking
Their healthcare is available to everyone. Whether you're insured or not, they're here to help you take control of your health.