Valet Pro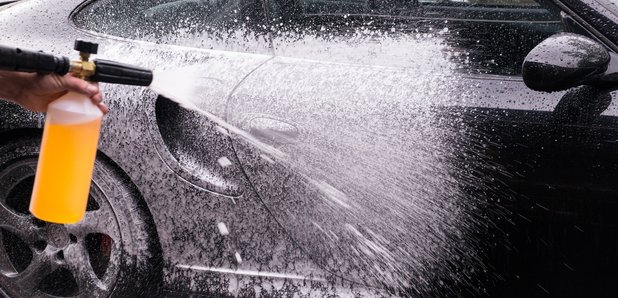 ValetPRO is a strong and expanding UK brand, supplying car lovers the products they need and want to look after their cars.
They are specialists in pH neutral formulations and by using their knowledge and experience they have developed safe and efficient cleaning products. This means that delicate surfaces like chrome, polished aluminium or magnesium wheels can be effectively cleaned without fear of corroding the surface metal. This is something they are very proud of.
Their products have been created for the dedicated car lover but because they are so easy to use they are also valued by the less obsessive car cleaner who just wants their car to look good with the least amount of effort. Their aim at ValetPRO is to make great detailing products customers want, thus creating customer loyalty and repeat business for their retailers.
Making Great Products - Before they start formulating we spend their time designing the characteristics of a product. In short, they describe the product they want to use, how easy it should be to use, and the results they're looking for before they begin.
They only release a product once it meets their specifications, knowing it is something that they would love to use along with the wider community of car lovers. Making good products at a fair price makes sure they build good repeat customers.