20,000 Expected AT Burning Of The Clocks Lantern Parade
21 December 2016, 09:28 | Updated: 21 December 2016, 12:32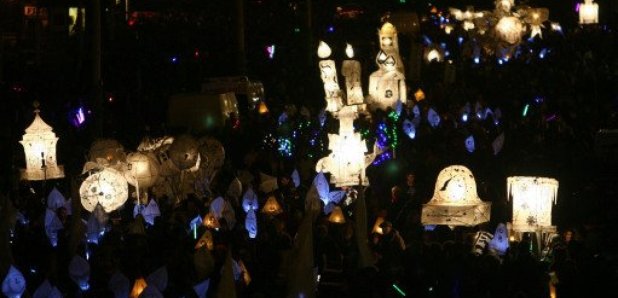 20,000 Expected AT Burning Of The Clocks Lantern Parade through Brighton tonight.
It is to celebrate the Winter Solstice.
Crowds of people with paper lanterns will make their way through the city before the lanterns are thrown onto a bonfire on the beach around 6.30 pm.
Here is the route.