£30,000 Spent On Stolen Cards After Midhurst Theft
22 February 2019, 12:13 | Updated: 22 February 2019, 12:34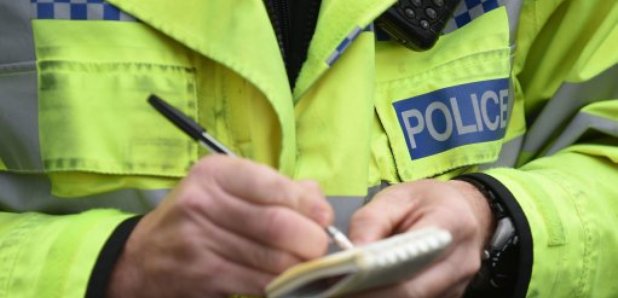 Police would like to identify this man in connection to a Midhurst purse theft.
A man entered the Riverbank Medical Centre in Dodsley Lane, in Midhurst on the morning of Tuesday (January 8) and allegedly stole a doctor's purse and bank cards.
The man then left the surgery.
The bank cards were then used at jewellers, clothes shops and a currency exchange premises in Chichester, Brighton and Goring.
Police believe a total of £30,000 was spent on the stolen bank cards.