6 Months Since The Shoreham Air Crash
22 February 2016, 06:00
Mark Trussler's fiancée has spoken of her grief 6 months after losing her partner in the Shoreham Air Crash.
Eleven men died on Saturday 22 August 2015, after a vintage jet aircraft crashed during a display at the Shoreham Airshow. The Hawker Hunter jet failed to complete a loop manoeuvre and crashed on the A27.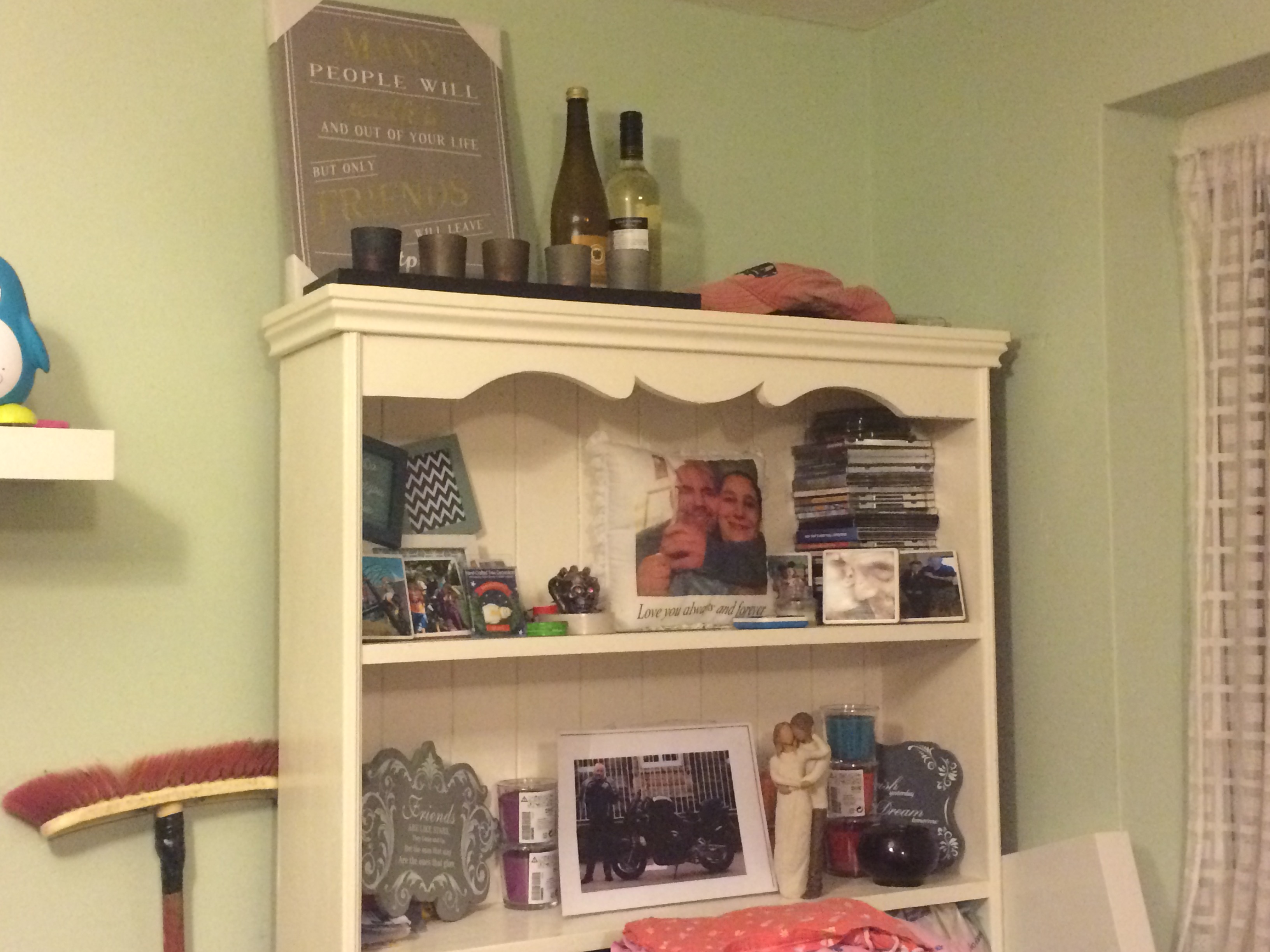 The 54-year-old, father of six was a motorcycle enthusiast had driven to watch the Hawker Hunter jet in the Shoreham Airshow.
Giovanna Chirico says she has lost "her fiance, best friend, soulmate and sidekick" and his memory will never be forgotten in their family.