£600,000 Triangle Swimming Pool Renovation
6 April 2018, 08:06 | Updated: 6 April 2018, 09:12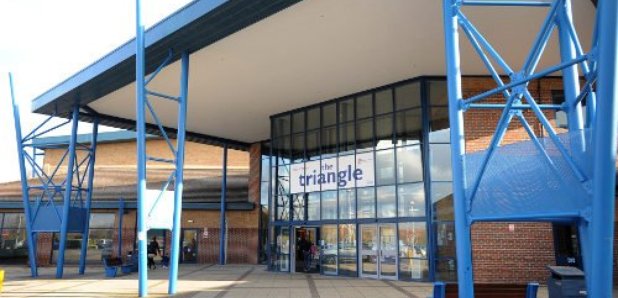 £600,000 is going to be spent on renovating part of the Triangle Swimming Pool in Burgess Hill this summer.
It means part of the pool will be closed for six weeks from June the 4th until 20th July.
The flumes and slides are being refurbished and is due to reopen in time for the School Summer Holidays.

Alternative pools are available at The Dophin Leisure Centre and the Kings Centre.
Mid Sussex District Council and Places for People Leisure Contract Manager Tom Carter said
"The improvements reflect what our customers have been telling us they want to see at the centre. The leisure pool has always been a popular activity and we are excited to be able to deliver these works to show our ongoing commitment in providing great local leisure facilities for Mid Sussex."
The improvement works will include the full refurbishment of the flumes along with renovation works to the flume tower and steelwork. The slides will be repainted and resealed and a new traffic light system will be installed to help improve safety further.
The works will also include the removal of the falling rapids slide to create space for a new slide which will be introduced later in the year. The beach area will also be transformed, replacing the pirate ship with some exciting new interactive water play features for children of all ages.
During this period of work the leisure pool and lido will remain closed to the public. However, the works are taking place at this time to ensure the improved Leisue Pool is open for use during the busy Summer months.
Tom continued "We would like to apologise for the inconvenience the closure will cause. There is obviously no ideal time to undertake such extensive improvement works but we believe District residents will be very pleased with the final results".
To keep disruption to a minimum the fitness pool is expected to operate as normal during the works, as long as safe to do so.
Gary Marsh, Cabinet Member for Service Delivery at MSDC added "We are proud to continue to invest in our three Leisure Centres and this refurbishment work at the Triangle will ensure the Leisure Pool there is upgraded and can continue to be enjoyed by the residents of Mid Sussex for years to come"
During these works alternative pools are available at The Dophin Leisure Centre and the Kings Centre.