A22 Uckfield Crash Latest
23 September 2018, 08:03 | Updated: 23 September 2018, 11:29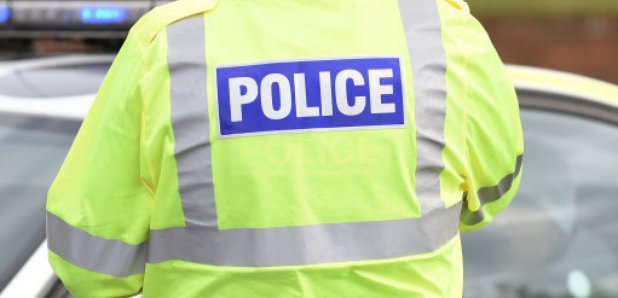 A woman has died and two men have serious injuries after a car collided with a tree on the A22 near Uckfield.
Officers want to hear from anyone who saw what happened close to the Black Down roundabout in Maresfield.
Emergency services were called to the Black Down roundabout on the A22 in Marsefield, around 2.50am on Saturday (22 September) after a silver Honda Civic crashed into a tree.
The driver, a man in his 80s, and a passenger, a man in his 40s, suffered serious injuries and were taken to the Royal Sussex County Hospital where they remain in a stable condition.
Sadly another passenger, a woman in her 70s, died at the scene. Next of kin have been informed and the East Sussex Coroner has been notified.
If you witnessed the collision or believed you saw the silver Honda Civic driving on the A22 at an earlier time please report online or call 101 quoting reference Operation Forres.