A259 Shoreham Pursuit
17 October 2017, 08:45 | Updated: 17 October 2017, 10:33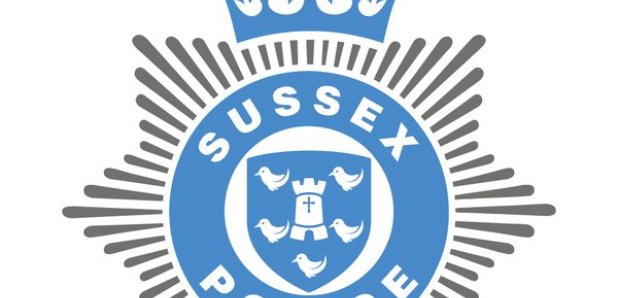 A kebab shop owner in Shoreham's helped chase two suspected thieves along A259.
Latest from Sussex Police
Two men were arrested after police and a kebab shop owner pursued them from Shoreham to Brighton.
Just before 6.50am on Saturday morning (14 October) two men were challenged by the owner of the Charcoal Grill at the rear of the restaurant in Shoreham High Street. He suspected them of attempting to steal used cooking oil from drums at the rear of the restaurant.
They both punched and kicked him, before making off in a transit-type van along the A259 in the direction of Brighton.
The 50-year-old owner got into his own car and began to follow them, while his son rang the police.
A police search took place and the van was seen by officers and followed through Brighton before being successfully intercepted and stopped by officers, without any injuries, in Western Road, at the junction with Holland Road.
The owner was nearby in his car but was not involved in the actual arrests.
The two men, 41 and 50, both from Enfield in North London, were arrested on suspicion of burglary and causing actual bodily harm. After being interviewed they were released under investigation.
A Sussex Police spokesman said; Thanks to the prompt and brave reaction of the owner, and the response of our officers who also spotted and tracked the vehicle, these arrests were made."