Attempted Kidnap of Two Girls from Ashington
26 July 2018, 13:18 | Updated: 26 July 2018, 14:04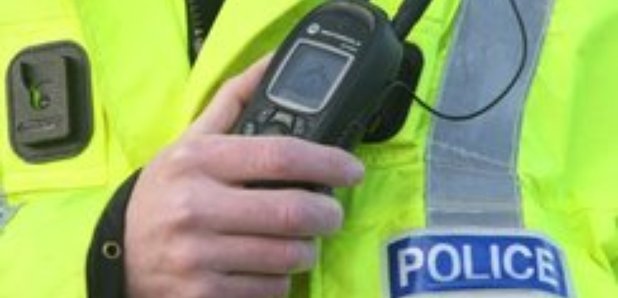 A man has been released under investigation after being arrested on suspicion of the attempted kidnap of two girls from Ashington, Pulborough.
Sussex Police are still urging any witnesses of the incident to come forward while the investigation is ongoing.

The man, who was driving a white van, pulled over on Meiros Way, Ashington, around 9.55am on Wednesday (25 July).

The two girls, eight and 10-years-old, were cycling home when the man approached the pair on a couple of occasions to ask them to get into his van.

Crime Investigator of the Worthing Investigations team Neil Walker said: "We have not received any other reports of this nature but would ask anyone who has been a victim of a similar matter to report it to us.

"This was a distressing incident and, understandably, the girls are upset by what has happened and we will provide them with support.

"We are urging parents to talk to their children about what to do if they are approached by a stranger when out and about.

"The man is described as white, 5' 11", in his 40s, with grey hair and wearing a white vest top.

"We are urging anyone who witnessed this incident or has any dash cam or CCTV footage to report it to us immediately."

A 42-year-old man from Southampton was arrested on suspicion of attempted kidnap and was later released under investigation.

To report information please go online or call 101 quoting reference 408 of 25/07. Alternatively, you can visit the Crimestoppers website or contact the independent charity anonymously on 0800 555 111.