Big Thaw Brings Burst Water Pipes and Leaks
4 March 2018, 08:57 | Updated: 4 March 2018, 12:03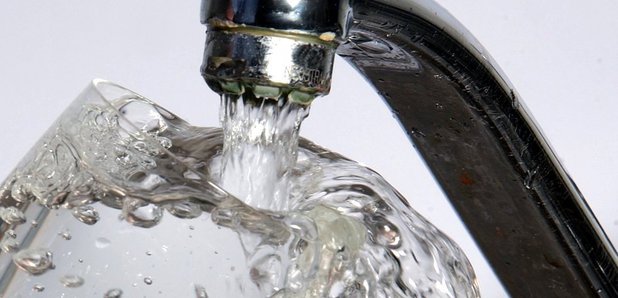 Emergency repairs are taking place to fix a large number of Burst water pipes and leaks across Sussex and Surrey as the big thaw continues
Areas affected include Haywards Heath, Burgess Hill, Bolney, Rotherfield , Wadhurst
Statement from South East Water

The cold snap and subsequent thaw has put extreme pressure on the water network and caused burst pipes across the south east region.
Our water experts have been working around the clock in difficult conditions to locate and fix burst pipes as quickly as possible.
Operations Director Dr Simon Earl said: "It's been a challenging time for everyone and we know it's hard for customers without water or with low pressure. We are asking everyone to bear with us and be patient during this critical period.
"The weather we have seen in the last week has been exceptional, with very low temperatures and heavy snow across the entire region.
"We were prepared for the poor weather when it swept in and have also been planning for the thaw and the bursts we knew it would inevitably cause. While it is impossible to predict which pipes will burst and where, we have had crews on standby and ready to go to wherever they are needed.
"We also made sure we had sufficient supplies of the replacement parts and equipment we would need in our operational centres across the south east.
"In addition, we have had extra staff in our Customer Service Centre, to take calls and help our customers as much as we can.
"While we work to get the network back to normal service we would ask customers to use water wisely and, where possible, help us maintain supplies by being careful with the amount of water they use and keep wasted water to a minimum.
"We'd like to thank our customers for their patience and understanding during this time and assure everyone we are doing all we can to restore supplies and pressure."