Blue Flags for four Sussex beaches
23 May 2017, 09:13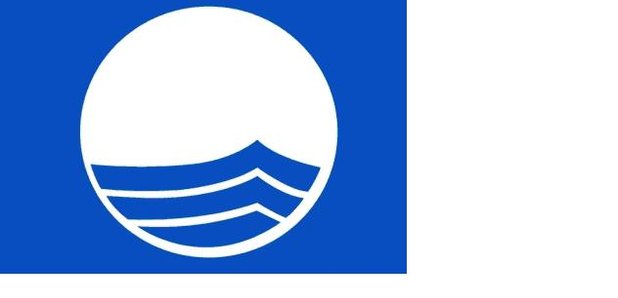 Four beaches in Sussex have been named as some of the cleanest in the UK
The beaches in Brighton, Hove, St Leonards and West Wittering will be flying the BLUE FLAG
The award shows the beaches meet international standards for bathing water quality
Through the bathing season, 14 of the South East's beaches will be flying the prestigious international Blue Flag and 22 have won the Seaside Award, including Worthing Beach, which has received a Seaside Award for the first time. Five beaches in the South East will be flying both flags this year.
The awards are the quality marks for our beaches and mean those visiting them can be sure that they are clean, safe and meet the highest environmental standards, as well as the tough international bathing water quality standards.
A new survey carried out for Keep Britain Tidy shows that nine out of ten people said cleanliness, safety and assured water quality were key factors in deciding which beach to visit and 93% believe that it is important to preserve and protect our beaches.
This year, the international Blue Flag Award Scheme marks its 30th anniversary. In 1987 12 English beaches achieved their Blue Flag, in the 30 years since, this has soared to 68 beaches. Five beaches – Poole Shore Road/Sandbanks, Porthmeor, Oddicombe, Swanage and Weymouth - that flew one of the very first Blue Flags 30 years ago will be raising their flag again today.
Keep Britain Tidy's Chief Executive Allison Ogden-Newton said: "It is great news for holiday-makers, overseas visitors and businesses that rely on coastal tourism that we have been able to award so many flags this year.
"The success of our beaches in reaching the very high standards demanded by both awards are a real testament to all those who have worked so hard to protect and improve our beaches – from beach managers to local people and businesses.
"When you enjoy a day on the beach flying a Blue Flag or Seaside Award, you know you are on one of the safest, cleanest and very best in the country."