Boy punched by another boy in Rye park
16 June 2017, 08:03 | Updated: 16 June 2017, 08:07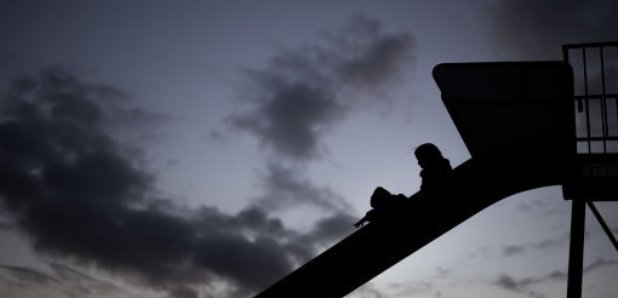 Police are seeking information after a young boy was attacked in a Rye play park.
At about 5pm on Monday 29 May, the 12-year-old boy was at the play park on Tilling Green in Rye, when he was punched and stamped on attacked by another boy, sustaining scrapes and bruises to his head, arms, left leg and mouth.
He was treated for his injuries by a local doctor.
The suspect is described as white, aged about 13, 5' 2", of medium build with dark mousy brown hair. He was wearing a black Nike shirt and black Slazenger jogging bottoms.
PC Dione Powell said: "This was a busy time in the area on Bank Holiday afternoon. Anyone who saw what happened or who has any other information is asked to contact us."