Brighton and Hove Albion Open Top Bus Parade
20 April 2017, 13:00 | Updated: 20 April 2017, 13:18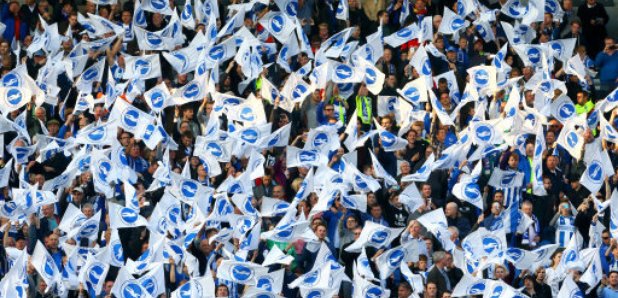 Brighton & Hove City Council leader Warren Morgan has invited Albion's players, chairman, directors, management and staff for an open-top bus tour and civic reception on Sunday 14th May.

Latest Statement from Brighton and Hove Albion - CITY PARADE DATE CONFIRMED
The council have confirmed they will honour Albion's promotion heroes, with the bus tour of the city and reception, after they clinched a place in the Premier League with Monday's 2-1 win over Wigan Athletic.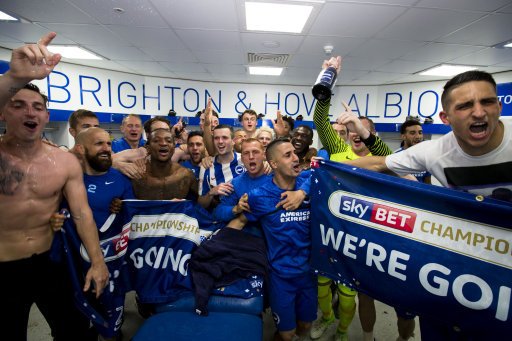 The parade will be along the seafront and is expected to start at around late afternoon/early evening. Brighton & Hove City Council are working with the club to finalise exact plans further details will be released in due course.