Brighton Pride Celebrations
6 August 2017, 08:46 | Updated: 6 August 2017, 12:13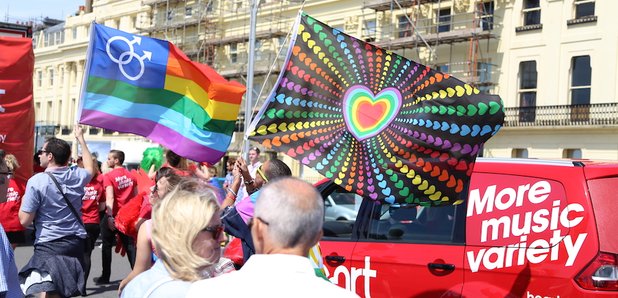 Sussex Police tell us they are proud of how well the celebrations at Brighton Pride have been going.
Around 300,000 people have been taking part in the celebrations across the city this weekend.
Crowds line the seafront to watch the parade which started at Hove Lawns, only a small number of arrests have had to be made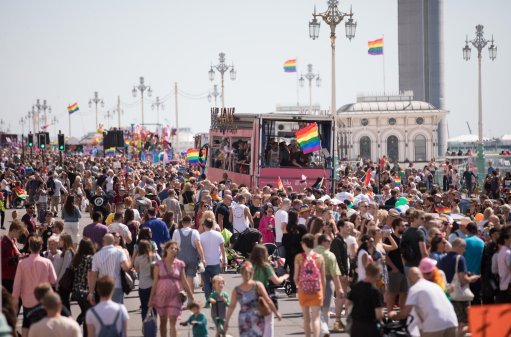 Preston Park Pictures - Thanks to J. Guy Davidson @hatcat01
Thousands of people turned out to watch the Pet Shop Boys on stage in Preston Park lsat night, it was their first Pride performance in 20 years.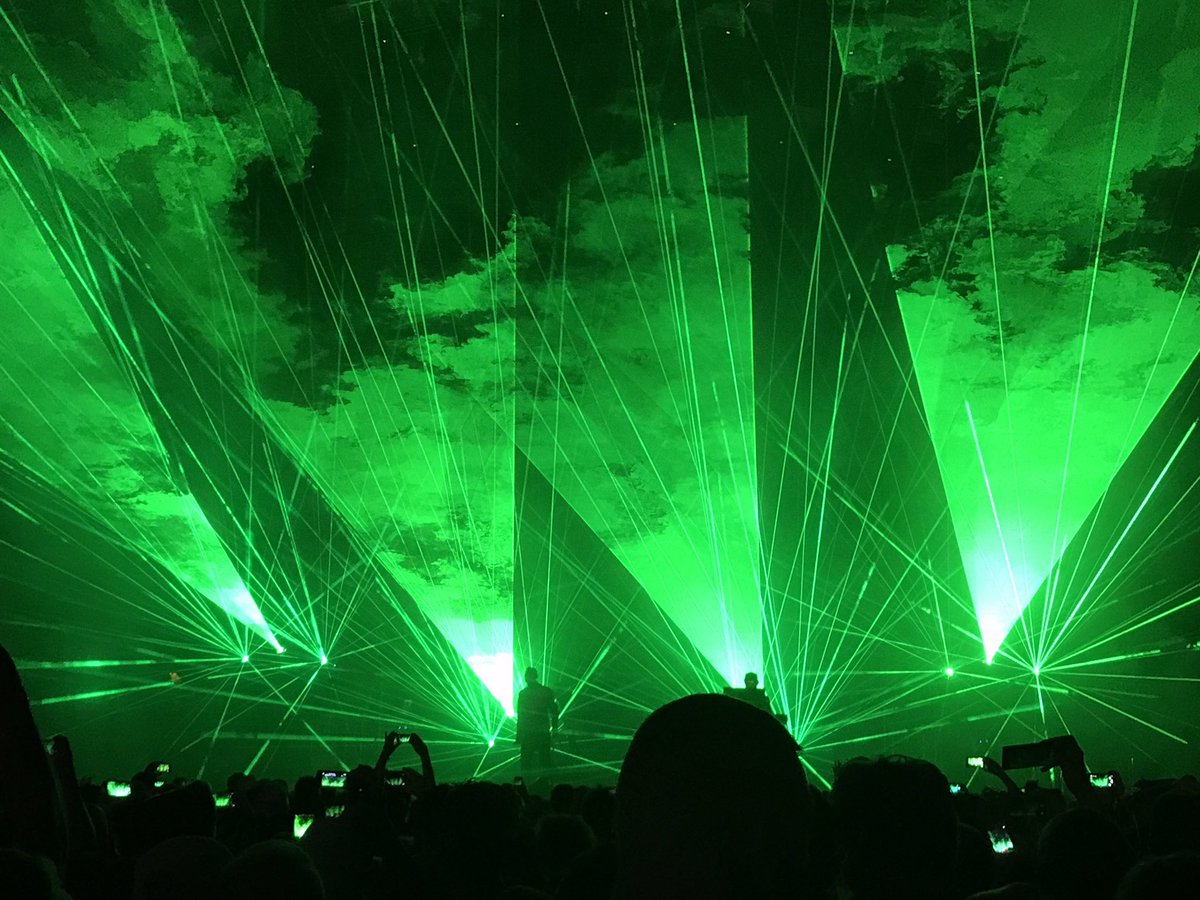 Louisa Johnson and Years and Years also performed on stage
Officers will now be out on patrol throught the day as the celebrations continue
with a fireworks display planned tonight near Brighton Pier.