Brighton's 'Cool' school is tops
7 January 2017, 11:08 | Updated: 7 January 2017, 11:13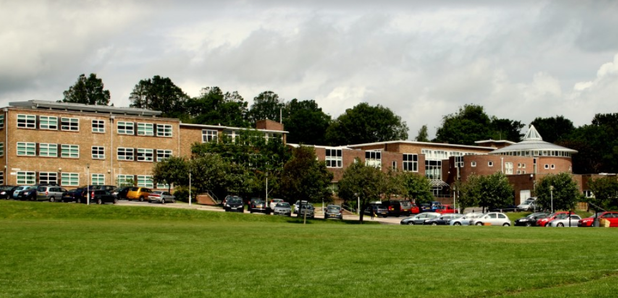 A secondary school in Brighton has been named as one of the best state schools in the country by the upmarket magazine The Tatler
It says Dorothy Stringer is 'cool' with a liberal vibe and the right balance between work and fun.
The magazine also recommends Warden Park, Cuckfield, Priory School, Lewes and Cardinal Newman School, Hove.
The schools chosen are based on word-of-mouth recommendation on what the magazine calls the 'Tatler grapevine'
"Brighton is full of phenomenally good primary schools (our moles particularly recommend Westdene, along with St Andrew's in Hove), but good secondaries are thinner on the ground. So scope out Dorothy Stringer.
"It's not only the 'coolest' but also the 'best in town', says our spy by the sea. There's a liberal vibe to the place, which serves the highly desirable Preston Park area; uniform is fairly relaxed.
"This was once a specialist sports college, so facilities - including a swimming pool and extensive playing fields - are top notch and shared with local schools and sports teams.
"And how's this for a trump card: Stringer has its very own outdoor adventure activities centre in Snowdonia, where further energy is expended on gorge-walking and canoeing.
"They also get around globally, via partnerships with schools as far afield as Cameroon and Ghana. Closer to home, there's the annual ski trip - one mother told us 'they strike the perfect balance between work and fun'.
"Pupils skip off to pastures new for sixth form (BHASVIC is a popular option), 73 per cent of them with at least five A*-C GCSEs in their pocket. Job done. Sussex insiders also speak highly of Warden Park in Cuckfield, Priory School in Lewes and Cardinal Newman Catholic School in Hove - 'if you can get in', that is."
Dorothy Stringer has more than 1,600 pupils on its roll.