Countess Of Wessex To Visit Bexhill Special School
19 April 2017, 07:13 | Updated: 19 April 2017, 07:17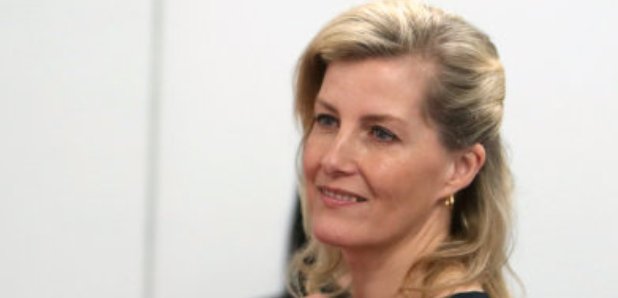 Sophie, Countess of Wessex is paying a royal visit to St Mary's School and College in Bexill-on-Sea today
Her Royal Highness, the patron of St Mary's, will officially open the Aspire Vocational Centre.
Believed to be the only project of its kind in the country, it is an innovative 'shopping mall' which gives young people with learning difficulties the chance to get work experience and improve their social skills.
There are 8 units altogether for the students to run and manage to give them the kind of skills they need to go on to employment.
Former classrooms have been transformed into a cafe, car wash, hair salon bank, general stores and laundrette. Plans for a print room and photographic studio are underway.
The Countess will also tour the School and College in Wrestwood Road and will visit the Interim Assessment and Placement Centre and the Key Stage 2 Centre.
Consultant Principal Amanda Clugston said the royal visit will crown a raft of good news at St Mary's which was praised for its 'inspirational leadership' and received a resounding 'Good' from Ofsted for its residential provision last year.
"The Aspire project is a fantastic innovation of which we are hugely proud of and we believe it's unique in the UK," she said.
"It is the result of a lot of hard work on the part of teachers, staff, parents, governors and the Interim Management Board, and we're delighted that it is due to receive the royal seal of approval."
St Mary's School and College, founded in 1922, is part of The Talking Trust, a registered charity