Crawley fire damages houses and cars
11 October 2018, 13:00 | Updated: 11 October 2018, 13:10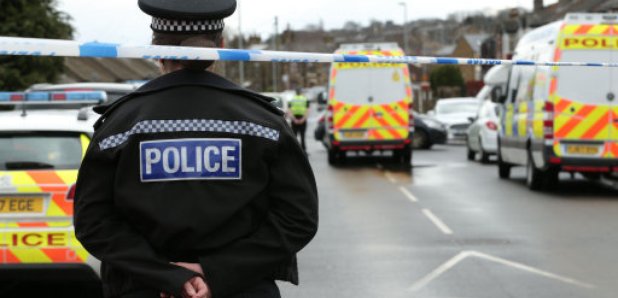 Police are investigating a fire in Crawley which damaged two houses and burnt out two cars.
The fire is believed to have started at about 9.30pm on September 28th, in Tintern Road.
A car was set alight.
The fire spread to a car next to it and to the windows and guttering of two adjacent houses.

The cars, which were burnt out, were parked and unoccupied and nobody in the houses was hurt.
Police Investigator Sean Tucker said; "The initial fire was caused deliberately.
If you saw what happened or have any other information please contact us".