Crawley Newsagents Robbed
12 May 2018, 10:32 | Updated: 12 May 2018, 11:57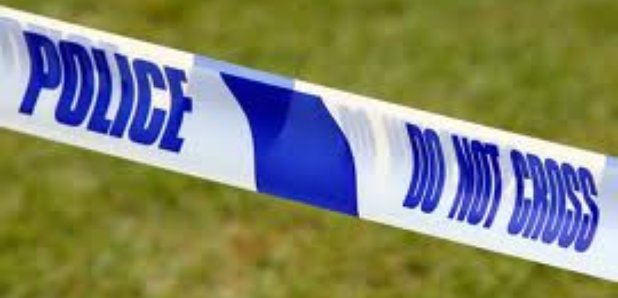 A large amount of cash and lottery scratch cards have been stolen from a safe at a Crawley newsagents.
Police say a man wearing a Royal Mail jacket and mail bag assaulted a member of staff at McColls along Southgate Drive in the early hours of yesterday morning.
Officers are searching for more cctv as it happened just as the store was opening around 5.40am on Friday (11 May) at McColls newsagents and post office at Southgate Parade, Southgate Drive.
The suspect assaulted the member of staff, who had just opened the shop, and made him open the safe. A quantity of cash, lottery tickets, scratch cards and stamps were stolen.
The suspect was described as a white man with a Liverpudlian accent. He was wearing a red Royal Mail jacket, a white motorbike helmet, dark gloves and carrying a red Royal Mail bag.
Detective Sergeant Dave Morton said: "This would appear to be an opportunistic incident as it occurred at a time when most people would be in their homes.
"A substantial amount of lottery tickets, scratch cards and stamps were stolen. Have you seen any of these items for sale recently?
"We would like to speak to anyone who has, or anyone who has noticed posts on social media selling these items.
"We are also appealing to anyone who has CCTV footage of this incident to get in contact with us immediately."
To report any information please go online or call 101 quoting reference 200 of 11/05. Alternatively, you can visit the Crimestoppers website or contact the independent charity anonymously on 0800 555 111.