Cyclist Died During Ride London Surrey Event
30 July 2018, 11:58 | Updated: 30 July 2018, 12:41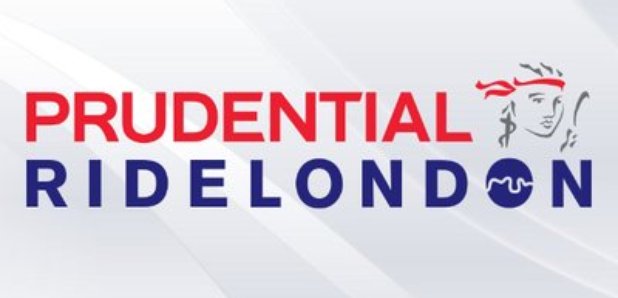 A grandfather from West Sussex has died while taking part in the Ride London to Surrey one hundred mile cycle race at the weekend.
69-year-old Nigel Buchan-Swanson from Chichester in West Sussex suffered a cardiac arrest on Ockley Road at around the 56 mile mark and was helped by other cyclists on the course
He was fundraising for Macmillan, which people have started donating too since hearing the news.
Everyone involved in Prudential RideLondon would like to express their sincere condolences to Nigel's family and friends.
Over 26,000 cyclists took part in the event.