East Sussex Rapist Jailed
8 December 2018, 10:56 | Updated: 8 December 2018, 10:57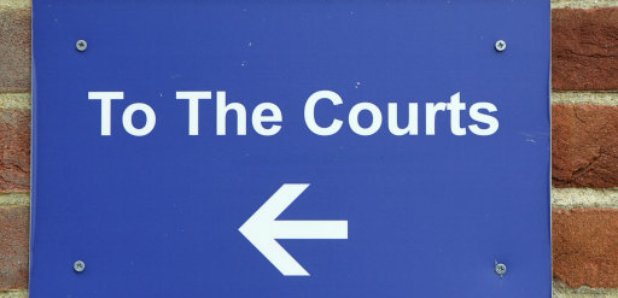 A man found guilty of four counts have rape has been handed a 17 year jail sentence at Hove Crown Court.
The court heard how 37-year-old Joseph Warren went to a woman's address in Worthing and fuelled by drugs and drink climbed through an upstairs window and attacked her.
The victim disclosed she had also been raped by Warren in 2004 in Brighton
Detective Constable Stuart McAdams said: "Warren put his victim through a terrifying ordeal. This continued as he refused to accept what he had done and the victim had to relive the incident by giving evidence in court.
"She has been extremely brave throughout the investigation and is determined to see justice done.
"I have no doubt that in supporting prosecution she has prevented serious harm coming to anyone else.
"If you have been the victim of such offences or know of someone who has, you can read our advice or contact us at any time by calling 101 and arrange to talk in confidence to experienced investigators."