Ex-teacher Abused Boys at W. Sussex Boarding School
25 March 2017, 10:05 | Updated: 25 March 2017, 10:09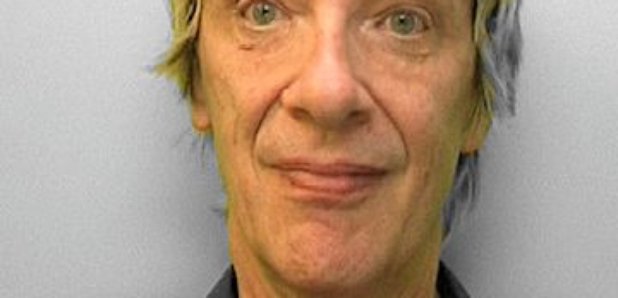 A former teacher from Brighton has been jailed for 12 years for sexually abusing pupils at Ashdown House School near Forest Row in the 70s.
Following a four-day trial, Martin Haigh, 67, from Lavender Street, was convicted of four offences, one of indecent assault and three of gross indecency, against the two boys who were then pupils aged between seven and 12.
At a previous hearing before the trial Haigh had also admitted seven other offences, three of gross indecency and four of indecent assault, against two other boys at the school between 1973-75.
He also admitted an offence of possessing indecent images of children, found on a computer at his home when officers searched it in 2015. The images were taken from the Internet and there is no evidence that they were children known to him.
Haigh was sentenced to a total of 11 years for the sexual offences and an additional one year for the possession of indecent images.
He will be a registered sex offender for life and has been served with a Sexual Harm Prevention Order (SHPO) severely restricting his access to children and computers.
Sussex Police say they want to emphasise there are no current or recent safeguarding issues at the school in relation to this case.
Detective Constable Paul Deadman said: "This was a complex and protracted investigation, during which it became clear that Haigh had systematically taken advantage of the trust of young and vulnerable boys to abuse them for his own sexual gratification"