Ex-Teacher Accused Of Sex Offence
17 July 2018, 15:26 | Updated: 17 July 2018, 15:28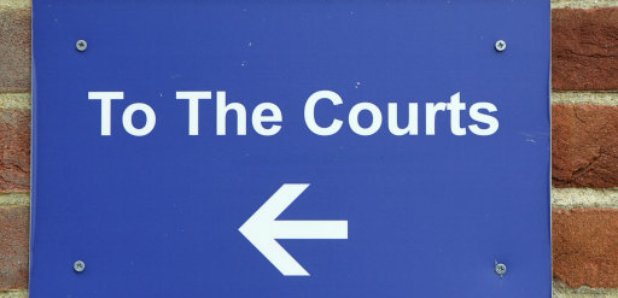 A former teacher at a school near Horsham has charged with a sexual offence from 42 years ago.
Roger Martin, 82, retired of Palgrave Rd is accused of indecently assaulting a 10 year-old boy pupil at Christs Hospital School in 1976.
Sussex Police say this is a separate case to those of five other former teachers from the same school, who have already been subject of separate criminal proceedings.
Of those, three have been convicted and sentenced, and two have been convicted and await sentencing.
The prosecution follows an investigation by Sussex Police Complex Abuse Unit after information was recieved in November 2017.
Mr Martin will appear at Crawley Magistrates Court on July 18.