Report Into Fishing Boat Sank Off Shoreham Coast
8 March 2018, 08:36 | Updated: 8 March 2018, 11:14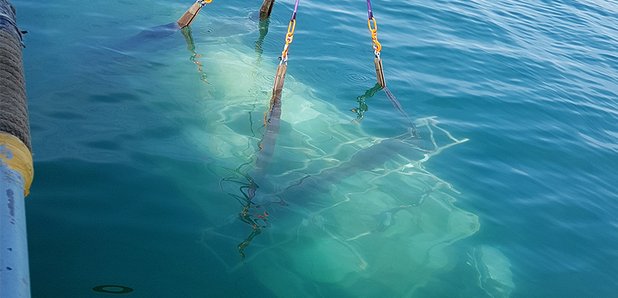 Report is out into the deaths of three men from Brighton on a nighttime fishing trip near Shoreham in August 2017.
Marine Accident Investigation branch says safety lessons must be learnt,
The three men died last August when their boat sank at night off 1.6 miles south-east of Shoreham Harbour, . James 2 was drifting with the wind and tide while the four men on board were rod fishing for mackerel.
The Marine Accident Investigation branch said neither vessel was keeping a proper lookout.

They also found
An effective lookout was not being kept on either vessel
None of the sea anglers on James 2 were wearing life jackets
James 2 was not showing the correct navigation lights for a vessel of its size
the watchkeeper on Vertrouwen was distracted by social media on his phone and vessel administration on a laptop in the wheelhouse
Safety recommendations have been made to the owners of Vertrouwen to include references within their safety management system to keeping a lookout and when to complete vessel departure reports.
Safety flyers have been sent out to the fishing industry and to sea anglers highlighting a number of the safety lessons were produced for this report.